Managed Procurement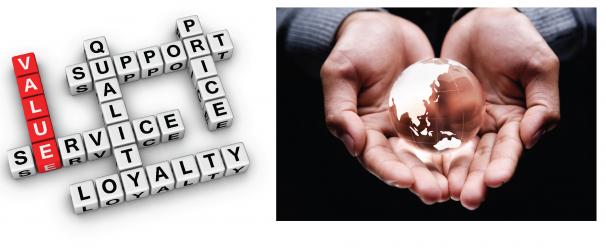 Do you want to drive down costs whilst optimising output?
ARP Managed Procurement is a key way to cut costs, add value and improve the efficiency of your business.
Driving value from your supply chain and procurement processes is increasingly challenging. Identifying areas that offer real cost savings and reduce operating expenses provides the opportunity to reshape your organisation. Likewise, simplified processes and increased capability in procurement can free up your resources to focus on creating and maintaining competitive advantage.
Our services are focussed on supporting the development of efficient and sustainable supply chains. We will implement effective strategies, optimise supplier bases and establish supplier relationships that drive results and improve performance.
ARP Managed Procurement brings significant returns on investments, and will increase the efficiency and output of an organisation, resulting in marked savings as well as adding value to the business generally.
The benefits of our Managed Procurement services include:
Reduced operating costs

Increased procurement capability

Improved service quality

Simplified processes

Fit-for-purpose procurement functions

Effective supplier management
 We can work with you to consider whether Managed Procurement is right for you and facilitate a planned transition to outsourced suppliers.
Call us on 1300 551 630